OUR MISSION
The mission of Vessels with Purpose is to support families during times of crisis by providing safe and supportive foster care placement, community outreach, and resources for families in need.
Foster Care
Vessels with purpose is a fully-licensed foster care agency that will help you become a successful foster parent.
There are 5 Easy Phases to Begin Your Impact. Visit the Foster Care page for more information.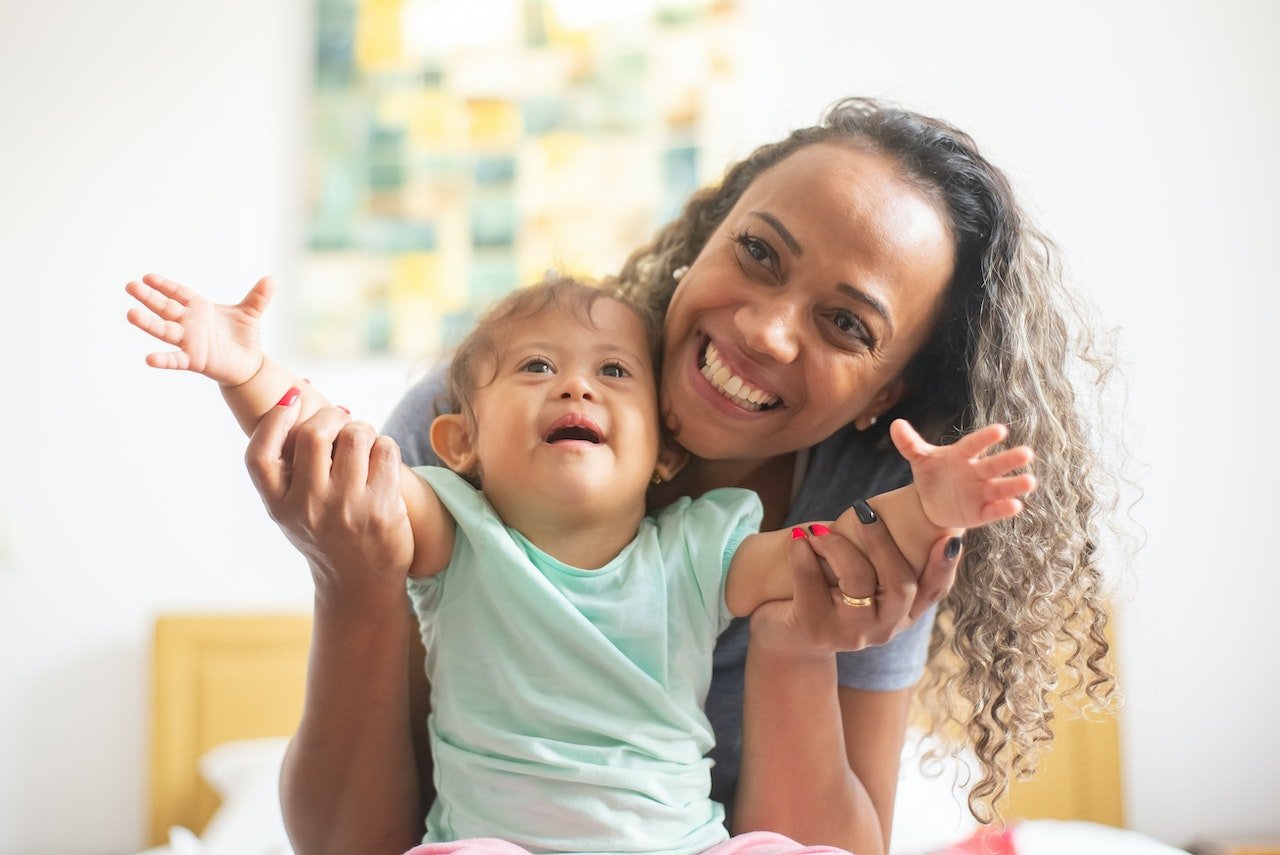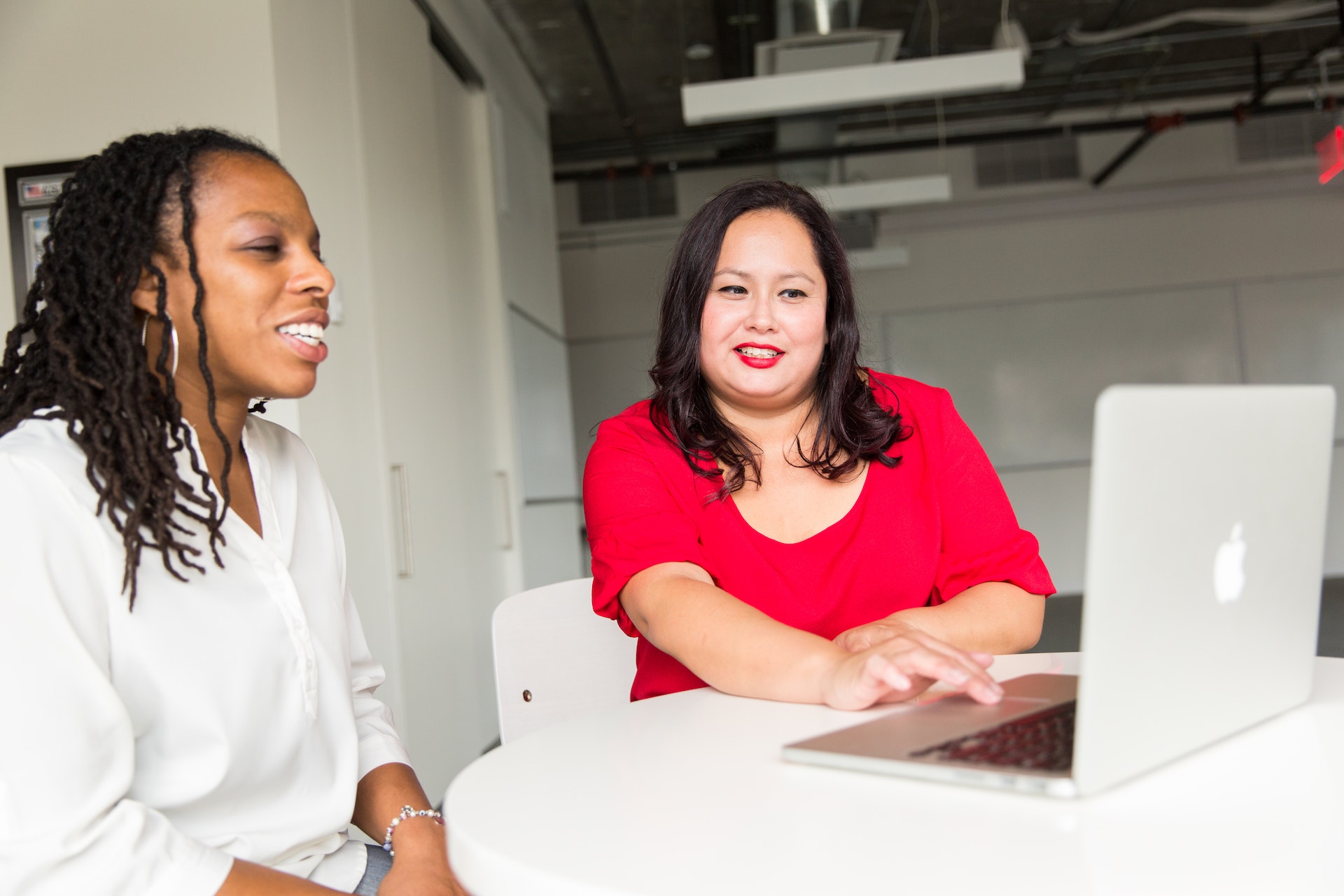 Programs & Services
Vessel with Purpose offers onsite and outreach services to high-risk populations who are a part of the foster care system, or who are living in some form of transitional housing. Visit our Programs & Service for more information about the Excel Program, Foster Care Agency Services, and Community Programs and Support.